Introducing Kenrick Bush
Meet our Franco-British wine specialist and experienced merchant, Kenrick Bush.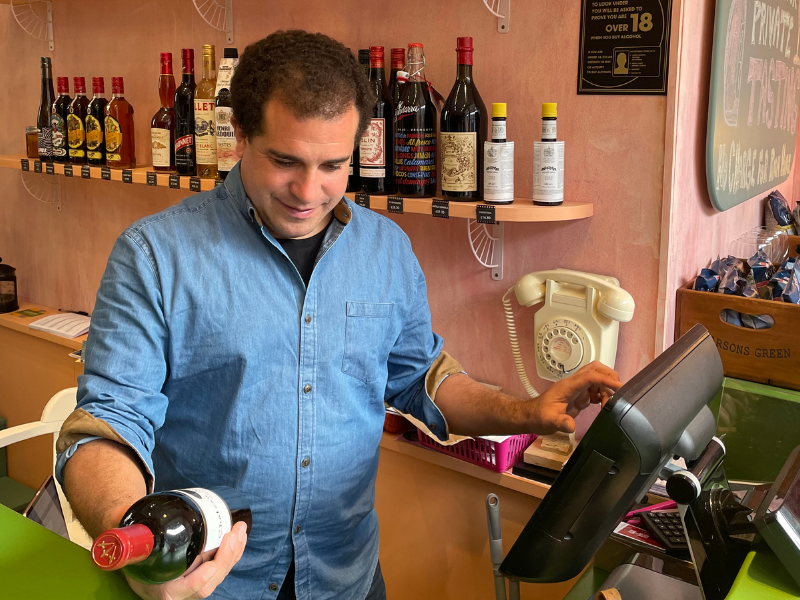 Born and raised in Paris, Kenrick lived most of his adult life in London, starting to work in the wine trade in a Fullers wine store as young as 18 years old whilst at university, discovering a passion for wines, which has since never left him.
Once his study had ended, he moved back to his hometown of Paris to become the youngest shop manager of a small Parisian chain of wine stores, "le Repaire de Bacchus". During this time, he managed two shops and discovered mainly french wines from the Languedoc, Champagne and Bordeaux and Rhone regions, tasting many wines that have now become exclusive.
In the early 2000s, he spent a year in New Zealand working at a duty free store, getting to know more about New Zealand and Australian wines (some of which were considered better than French wines!) and explored some of Oceania's most reputable wine regions, particularly Martinborough with their renowned Pinot noir.
Upon his return to Europe, Kenrick settled in London to complete the training management program at Oddbins, working in many of their branches throughout the city, his favourite shop being in Holborn and his main base in Chelsea's King Road.
He later joined Harrods wine department for over 5 years enjoying the unique experience of selling rare & fine wines and spirits, advising celebrities and some of the world's most affluent customers, including the extravagant sale of a £30,000 bottle of Cognac.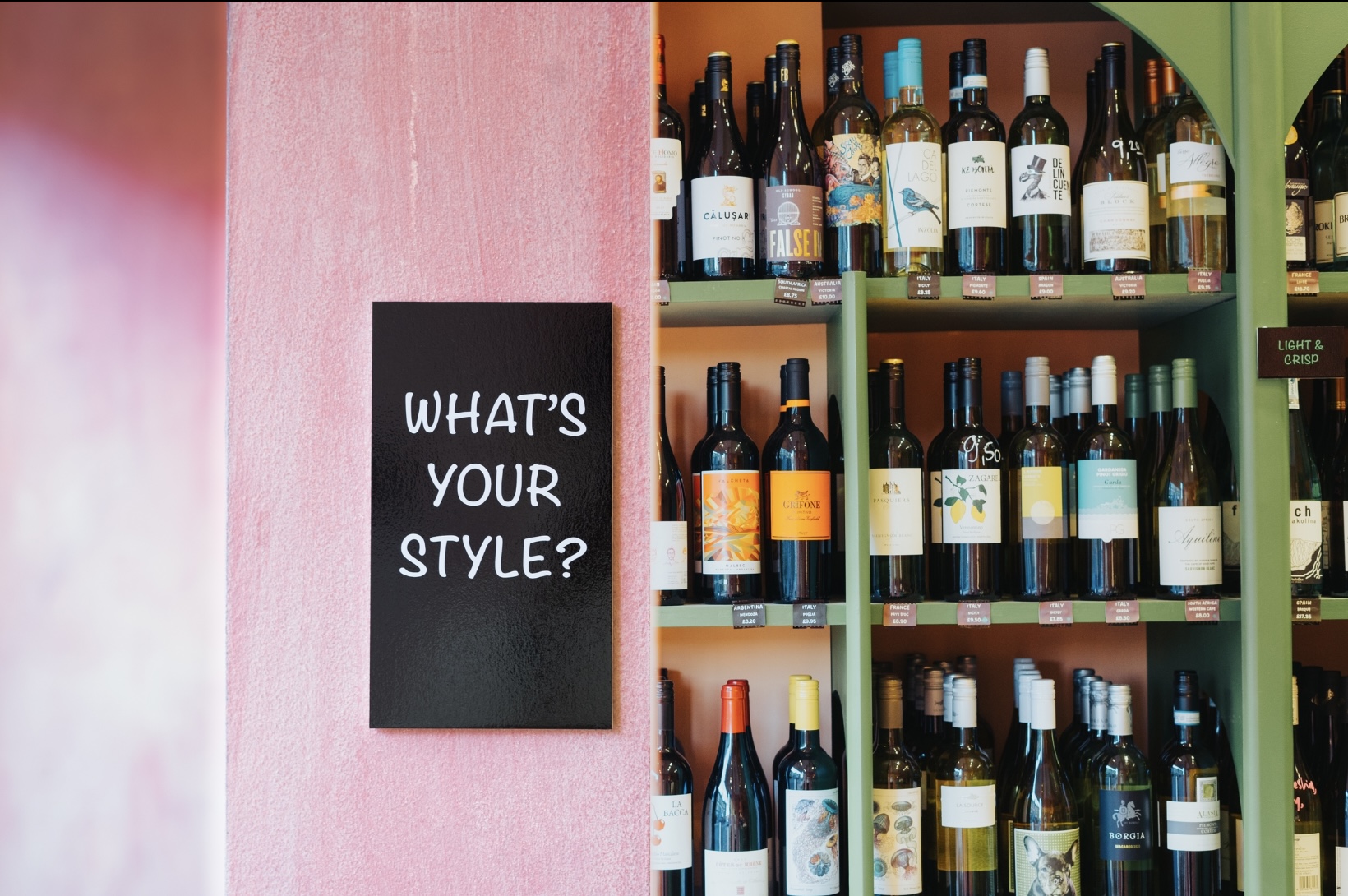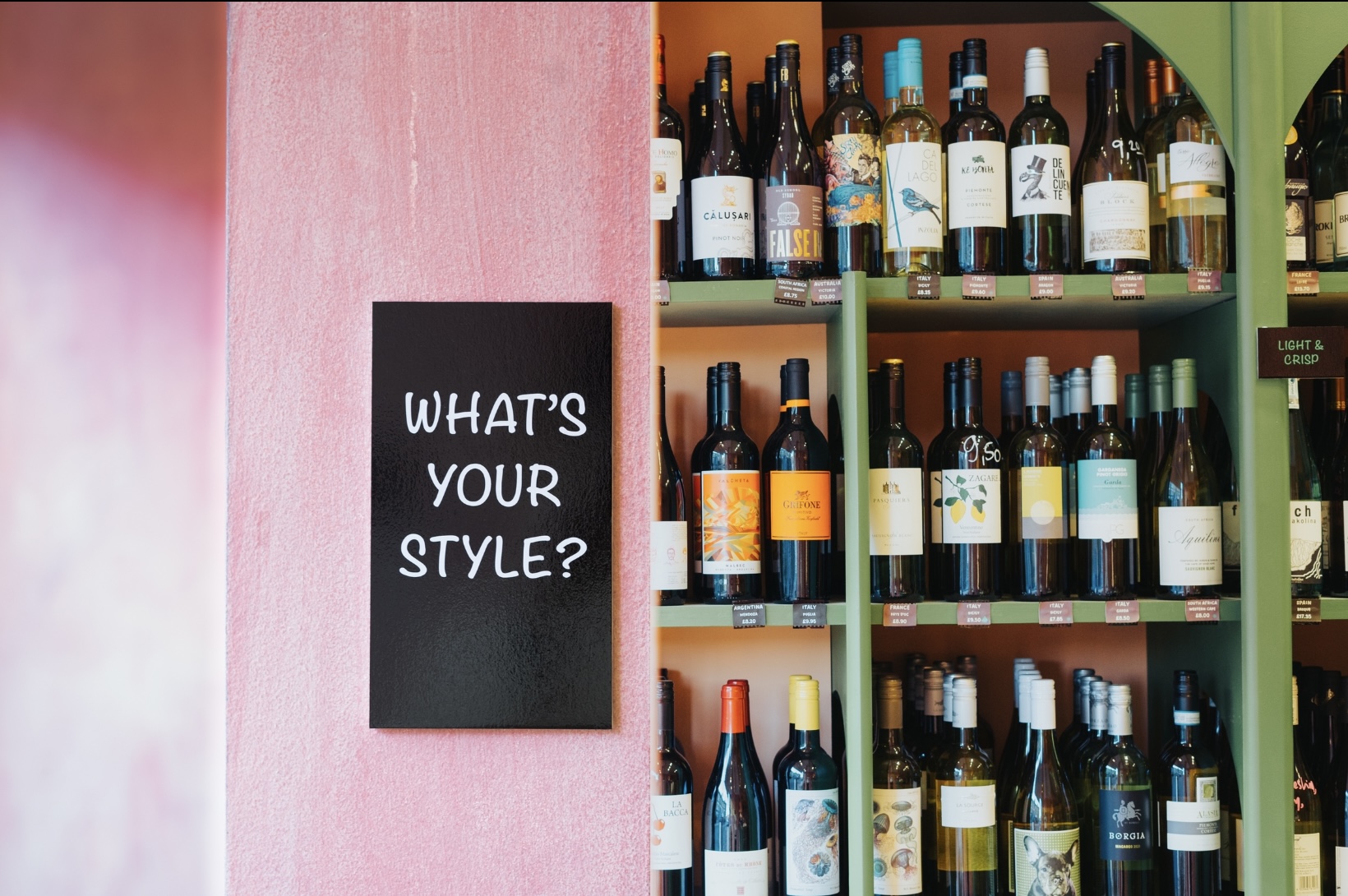 Later returning to Oddbins at West Dulwich, Kenrick was able to develop close ties with the local community, inspiring him to establish his own first shop.
Living in Crystal Palace at the time, Kenrick wanted to share his love of wines with the local community, creating from scratch 'Bob wines' with Italian business partners. A rapid success and demonstration of his great business instincts, the Crystal Palace shop was soon seconded by stores in Sydenham and Tulse Hill.
ABOUT US
In the last 5 years, Kenrick created and managed 4 stores, putting in place the good practices he learnt in the last two decades, and experimenting to better service their customers and provide them with what they were looking for as well as challenging them to discover new wines regions and products that would become new favourites.

Find us on instagram for events, workshops and tastings
@kenrickswines | @kenricks_blue_room